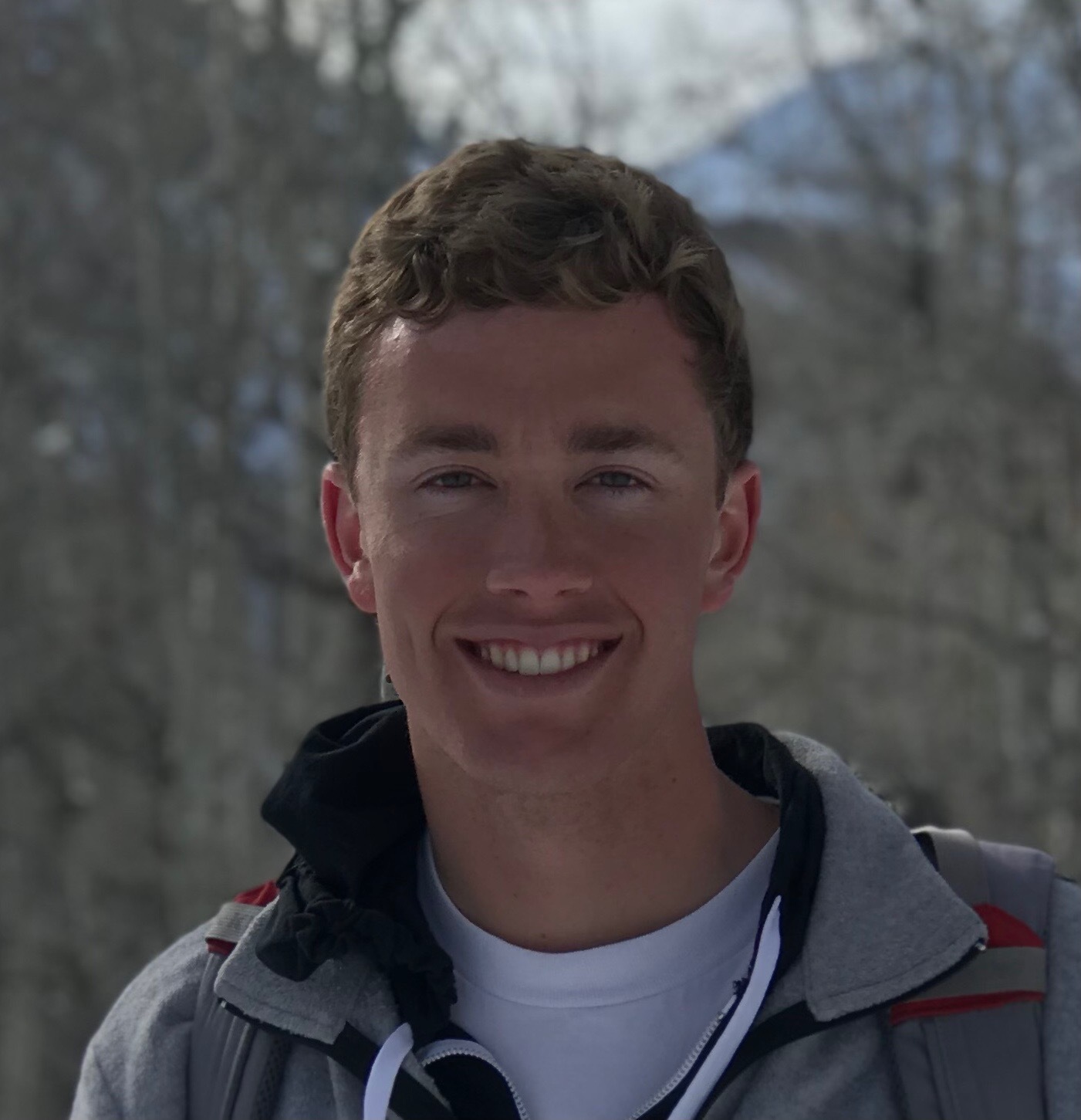 Samuel Hatch
Graduate Student (Ph.D.)
Biomedical Sciences
shatch at health.ucsd.edu
Degrees
B.S. Biology, University of Utah, 2018

Summary
Sam received his B.S. in Biology from the University of Utah. In Dr. Shawn Owen's lab, he engineered and validated a three-piece drug delivery system designed to activate a prodrug upon engagement of an overexpressed biomarker, and developed a split-luciferase fusion peptide as both a reporter and epitope tag. In the early undergraduate years, he worked in the lab of Dr. Colleen Farmer to characterize previously elusive locomotor kinematics in the ribs of two lizard species, drawing evolutionary insights.

Prior to starting graduate studies in Biomedical Sciences at UC San Diego, he worked in antibody screening and discovery at xCella Biosciences (now Ligand Pharmaceuticals) in Menlo Park, CA, where he developed new single cell sequencing workflows to enable annotation of antibody secreting B cells. Now in the Yeo lab, Sam focuses on development of RNA-targeting therapeutics. Outside of research, he enjoys scuba, surfing, reef keeping, and fishing.
Publications
Kim, SJ, Hatch, ST, Dixon, AS, Owen, SC. "Split-enzyme fragment as a single affinity tag that enables protein expression, purification, and functional assays" (2019) Biotechnology and Bioengineering, 116(7):1575-1583.

Cieri, RL+, Hatch, ST+, Capano, JG, Brainerd, EL. "Locomotor rib kinematics in two species of lizards and a new hypothesis for the evolution of aspiration breathing in amniotes" (2020) Scientific Reports, 10:7739.

+These authors contributed equally to the work