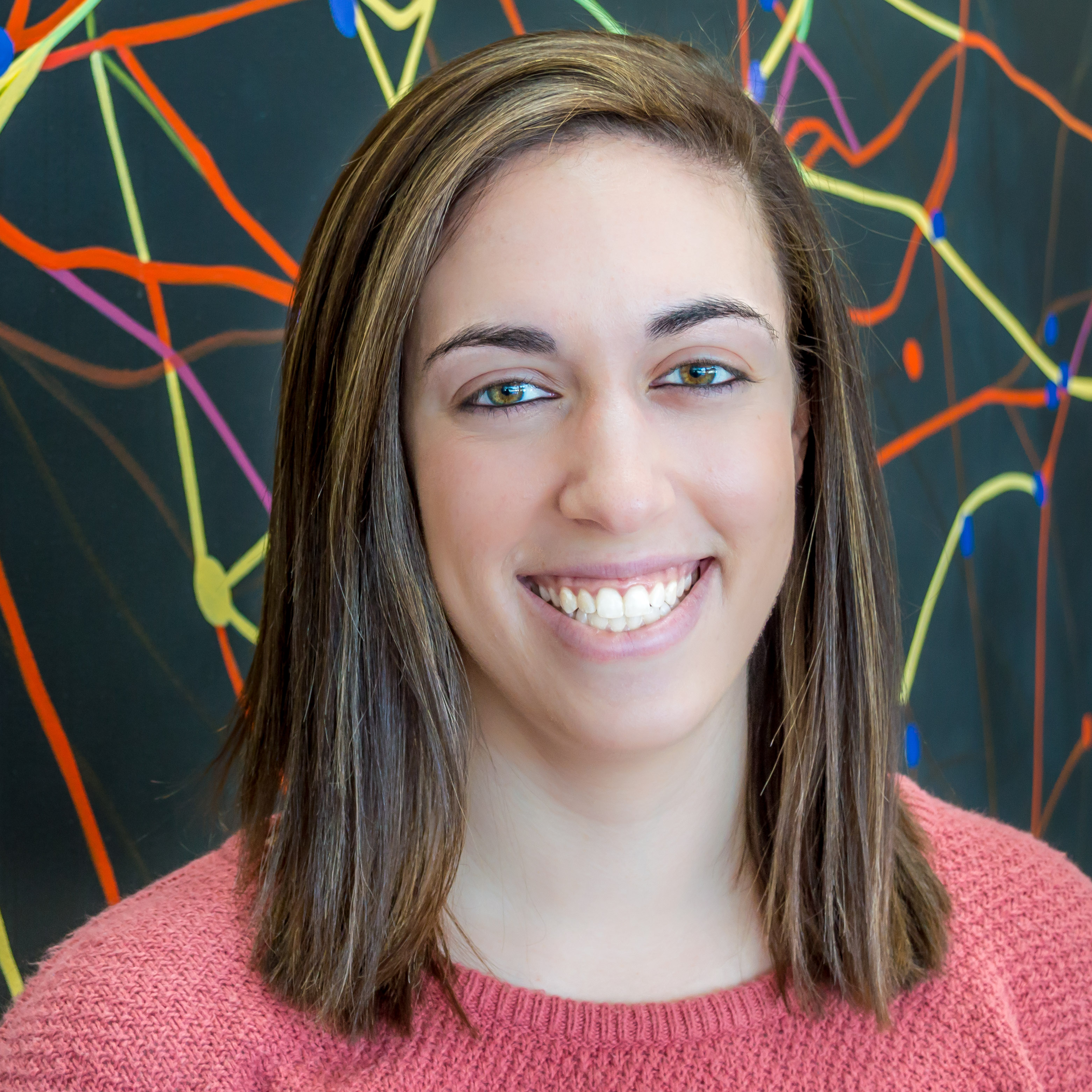 Jaclyn Einstein
Post-Doctoral Fellow Alumni
Cellular and Molecular Medicine
jeinstei at ucsd.edu
Degrees
B.S. Biological Systems Engineering, Virginia Tech 2014
PhD Bioengineering, University of California San Diego 2020
Summary
Jackie graduated from Virginia Tech with a B.S in biological systems engineering and a minor in mathematics in 2014. She completed her undergraduate laboratory and senior design work in Dr. Warren Ruder's lab studying synthetic biology with application to environmental issues. She focused on learning and understanding natural, microbial biological systems and reengineering those systems to detect contaminants in Virginia's private water sources. Jackie earned her PhD in the Yeo Lab where she developed and applied an RNA binding protein targeted CRISPR-Cas9 screen to identify RBP knockouts that confer synthetic lethality in MYC-dependent breast cancer using high-throughput sequencing. As a postdoctoral researcher, Jackie is interested in translating her basic science discoveries into clinical utility through drug discovery.
Fellowships
F31 Ruth L. Kirschstein Predoctoral Individual National Research Service Award

CCMI Cancer Systems Biology Training Program
Publications
Davis AG, Einstein JM, Zheng D, Jayne ND, Fu XD, Tian B, Yeo GW, Zhang DE. A CRISPR RNA-binding protein screen reveals regulators of RUNX1 isoform generation. Blood Advances. 2021 Mar 9

Wheeler EC §, Vu A §, Einstein JM, DiSalvo M, Ahmed N, Van Nostrand EL, Shiskin AA, Jin W, Allbrighton NL, Yeo GW. Pooled CRISPR screens with image-based phenotyping on microRaft arrays reveals stress granule-regulatory factors. Nature Methods, 2020. (§ co-first author)

Lorenz DA, Sathe S, Einstein JM, Yeo GW. Direct RNA sequencing enables m6A detection in endogenous transcript isoforms at base specific resolution. RNA. 2019 Oct

Einstein JM, Yeo GW. Making the cut in the dark genome. Science. 2016 Nov 11;354(6313):705-706.