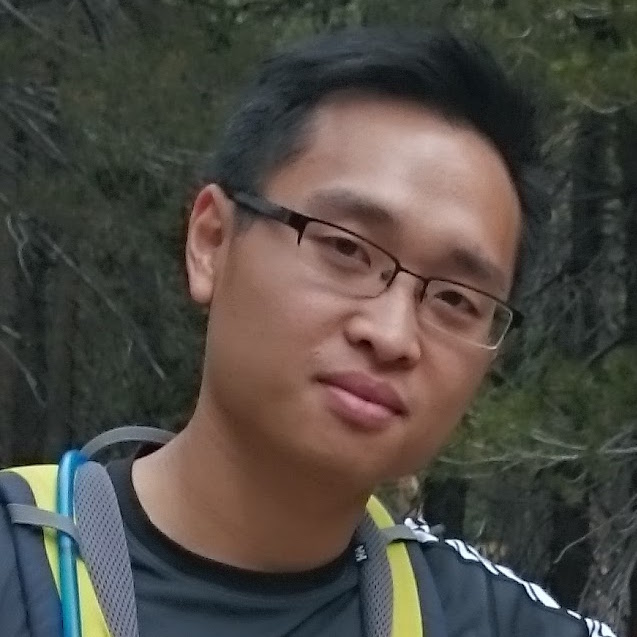 Brian Yee
Staff Bioinformatics Analyst
bay001 at ucsd.edu
Degrees
Coming Soon!!
Summary
Coming soon!!
Publications
Short poly(A) tails are a conserved feature of highly expressed genes. Lima SA, Chipman LB, Nicholson AL, Chen YH, Yee BA, Yeo GW, Coller J, Pasquinelli AE. Nat Struct Mol Biol. 2017 Nov 6.

The C. elegans neural editome reveals an ADAR target mRNA required for proper chemotaxis. Deffit SN, Yee BA, Manning AC, Rajendren S, Vadlamani P, Wheeler EC, Domissy A, Washburn MC, Yeo GW, Hundley HA. Elife. 2017 Sep 19.

Batra R, Stark TJ, Clark E, Belzile JP, Wheeler EC, Yee BA, Huang H, Gelboin-Burkhart C, Huelga SC, Aigner S, Roberts BT, Bos TJ, Sathe S, Donohue JP, Rigo F, Ares M Jr, Spector DH, Yeo GW. RNA-binding protein CPEB1 remodels host and viral RNA landscapes. Nat Struct Mol Biol. 2016 Dec.